Follow us on Instagram @VeganSoulfoodCookbook @AshleysNaturals
@AshleysNaturalsWellness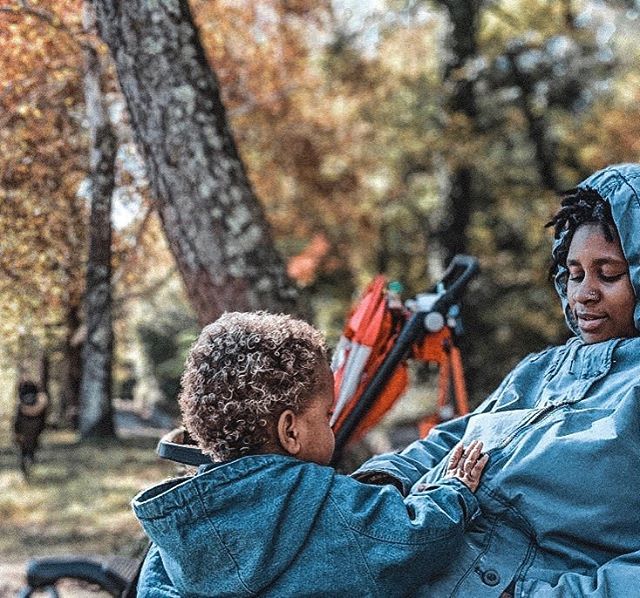 With life comes love. Wanted to stop in to say thank you to everyone who invested in us and invested in themselves during this past update + beyond. I truly appreciate you. I've always floated between the world of creator and "business" which, in the past, sometimes caused me to get lost. When you see me in person, please don't call me "Ashley's Naturals". I'm a human, not a brand. I love creating for myself, family + you and I'm grateful I get to do so, freely. My goal is to continue to create intentionally, intuitively, authentically and to keep doing things my way. As I expand my offerings, please keep in mind that they are still that, my offerings. An extension of myself. A piece/peace of my energy. You are not obligated to rock with me. This I know. For those of you who invest in me, I have so much energy for you. For whatever reason you're here, I see you. This journey is always a spiritual lesson. Forever learning, evolving and growing. Staying on my own path, creating new lanes. No more rules. That's all I'll say for now. See you when I see you. • Hun is shipping the 4739263849264 orders quickly, with love and intention. I'm working on the next theBOX offering + homeschooling the children. Mad magick happening. Email you soon. Peace
Hi, beautiful humans. The mini restock is LIVE, featuring your favorite things. Heads up - Hormone balancing formula will be available in the next restock as I felt it needed a little more time to reach full potency. Gratitude for your understanding and patience. Happy shopping! Peace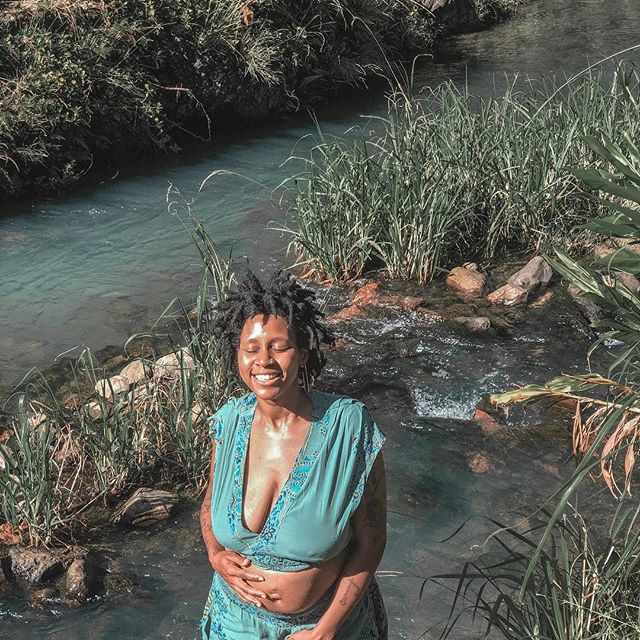 SO FREAKING EXCITED!!! Our NEW Sacred Site Membership is LIVE. This membership is for people who are dedicated to healing, self-care and sacred community. This membership is an investment in yourself. Included in your membership is as follows: 🔆Opportunities to SHOP Restocks + theBOX releases, early EVERY MONTH. 🔅10% Discount on all physical purchases 🔆Special Educational Newsletter + Healing Challenges 🔅Access to Sacred Community Space 🔆other members only perks: including specials with our sister sites / online school 🔅exclusive small batch products 🔆secret sales + more. It's definitely not for everyone, but if it's for you, join us. There are a few slots left thanks to our email subscription family. Learn more on our *newly updated* website (link in bio) that I put all of my love into. Also, *welcome* to all the beautiful souls who have already joined. Thank you! Super excited for all the benefits and vibes we'll create + build this year. The first Newsletter will go out in a few days. You ready!?
My skin has never been this rich. I look like the most sacred sip of ceremonial cacao with cinnamon, cayenne and nutmeg swirled in. I feel like the nourishment of sex potion mixed with organically grown cannabis. My spirit is singing like the tantric orgasms I have with my lover. I am coming, infinitely, in love. I never knew how much I missed the sun until we reunited. My body feels like rich fertile soil, unearthed, replanted, growing, thriving. I am ripe fruit. Ever producing. Ever growing. I'll be back soon with some FAQs for those of you who are new. Things are changing rapidly, so we just go with the flow. Grateful for all that is and all that is to come. See you when I see you.
Get in touch with us!
P.S Please don't email us asking us to add you to the mailing list. You can do that yourself - here.

E: vegansoulfoodcookbook@gmail.com
Policy
All sales are final. All food items are baked in a vegan kitchen with love + positive energy. Enjoy! We are not responsible for any lost, stolen or damaged items. Please file a claim with USPS, should any issues occur with the package. We appreciate your support + patience.
Credits
All photos by Ashley Wilson, unless otherwise noted.